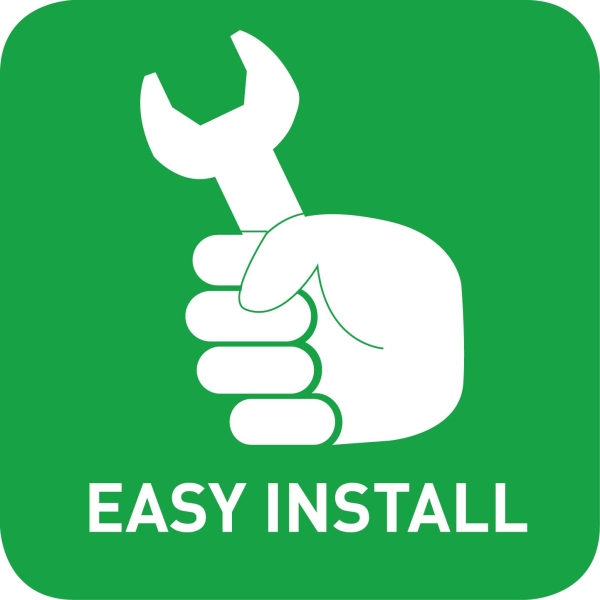 Did you buy a Bisaya Buddy program so you could learn to speak Bisaya? Sometimes people have trouble with the installation, but really it is quite simple!
Watch the video below. We go step by step through the process.
If your problems persist, please Contact Us at any time! We are always happy to help!